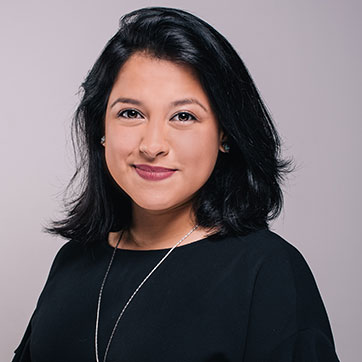 Gabriela Santiago-Romero
Gabriela Santiago-Romero is the newly elected Detroit City Council Member for District 6. She currently serves on the Budget, Finance & Audit Standing Committee, and is the first Latina to ever chair a standing committee, Public Health & Safety.
District 6 Community Resource Guide
Check out our District 6 Community Resources Guide for information about local small businesses, places of worship, block clubs, nonprofits, and more.
City Council President
Off